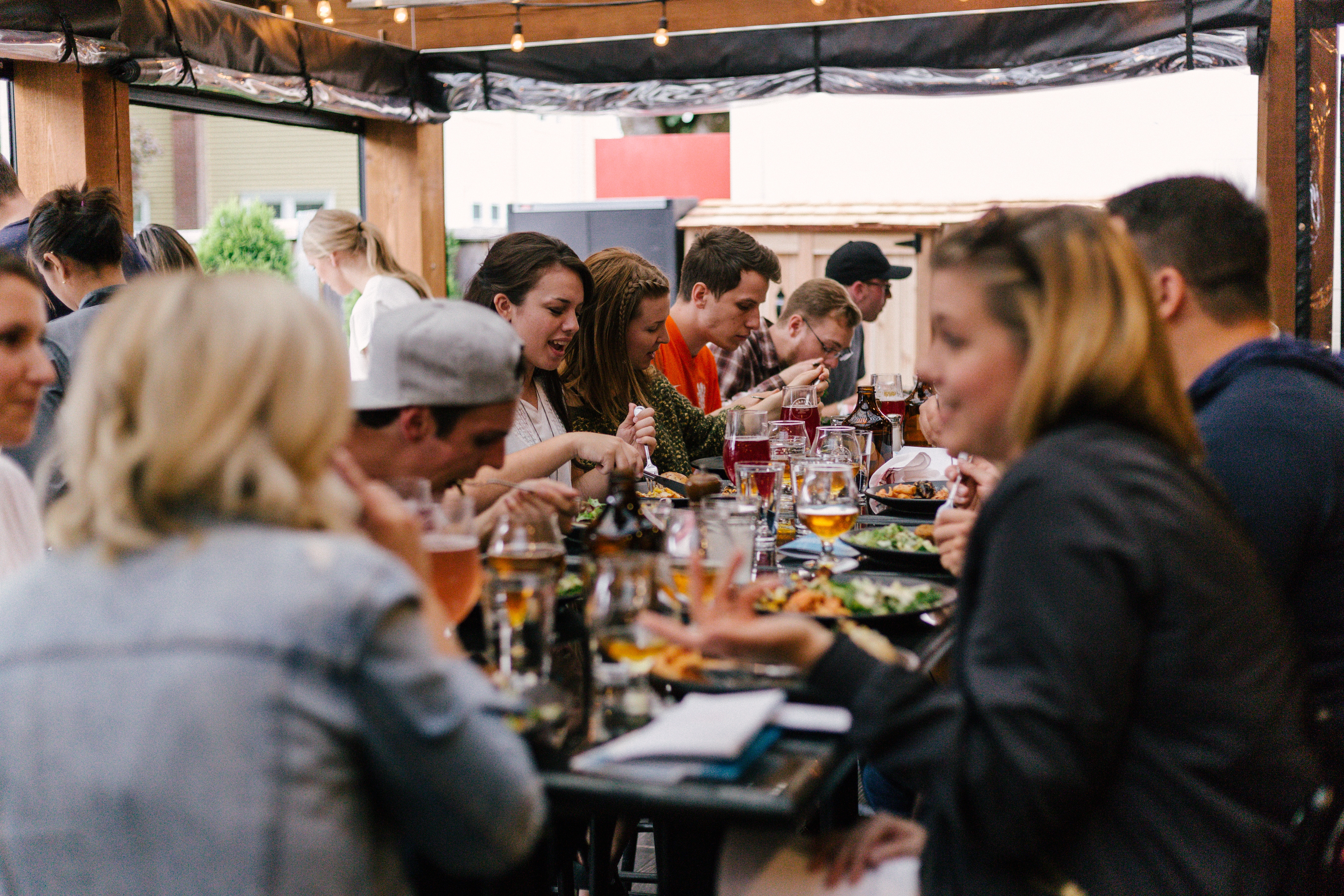 If you have ever planned a dinner party then you KNOW how hard it can be to get everyone to agree and with awareness of dietary requirements on the rise we have curated a menu of our best free-from recipes! Every recipe is gluten-free and vegetarian, and can be made dairy-free and vegan with cheese swaps. Simply delicious and so varied that we hope no one will be left out! You can thank us later…
Almost all of these recipes can be prepared earlier in the day/ week and kept in the refrigerator/ freezer until you are ready to reheat or serve.
Starters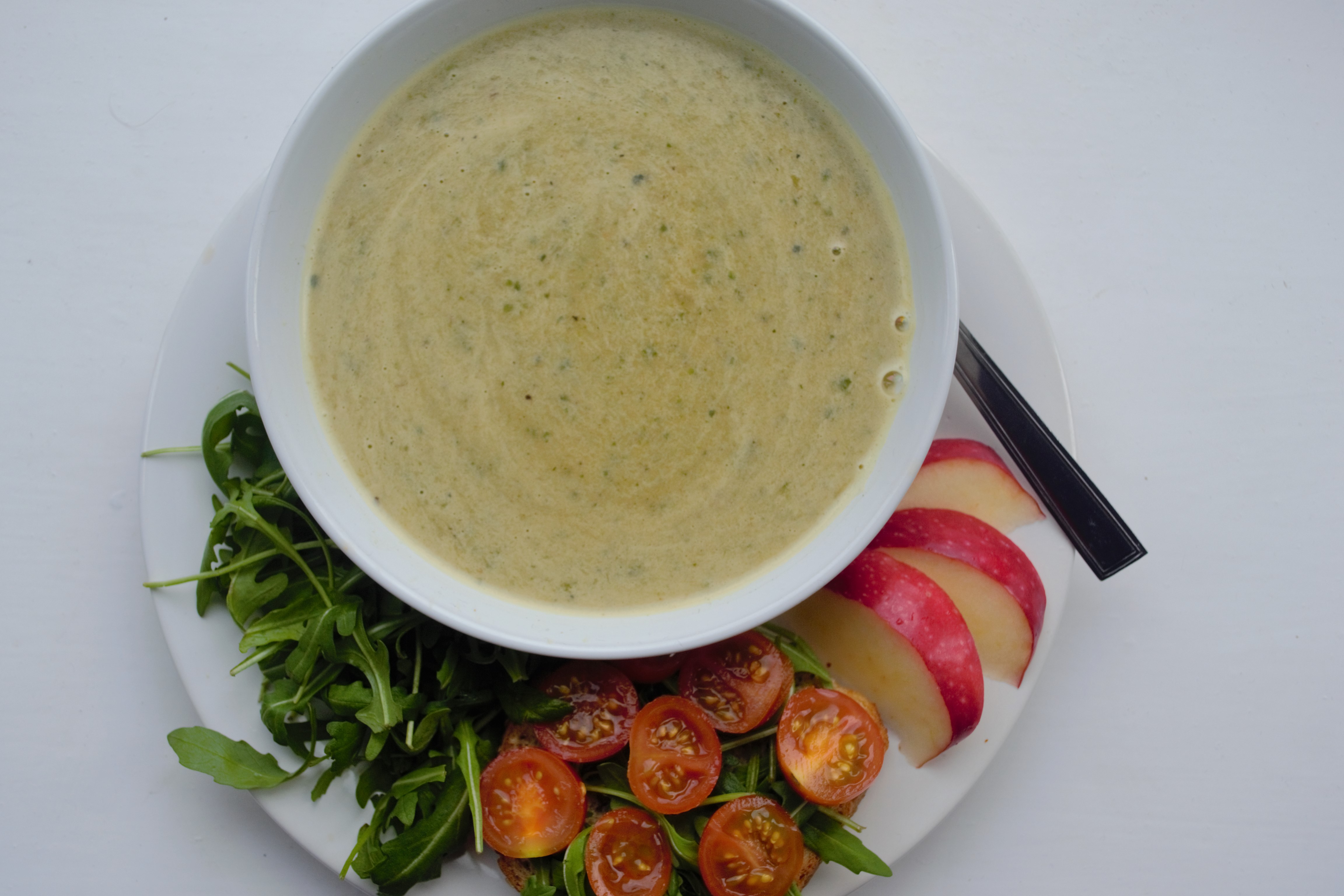 Make this tasty starter dairy-free and vegan by swapping the Camembert for a dairy-free alternative without any hassle
Mains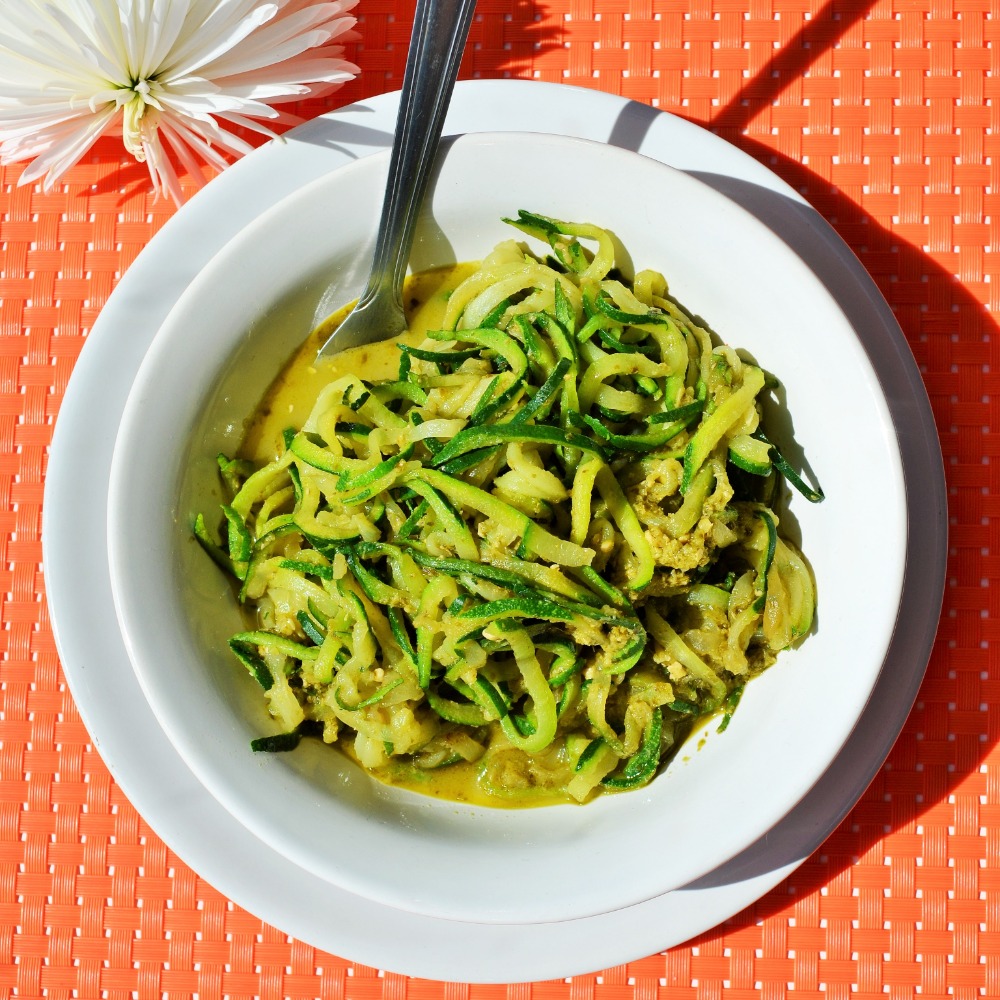 Pasta with a twist! This is a super healthy choice AND easy to make! Guests will be impressed by your originality and the delicious recipe.
Nothing beats homemade pizza and this recipe ensures a perfect free-from main course! Add any variety of toppings to personalise for guests!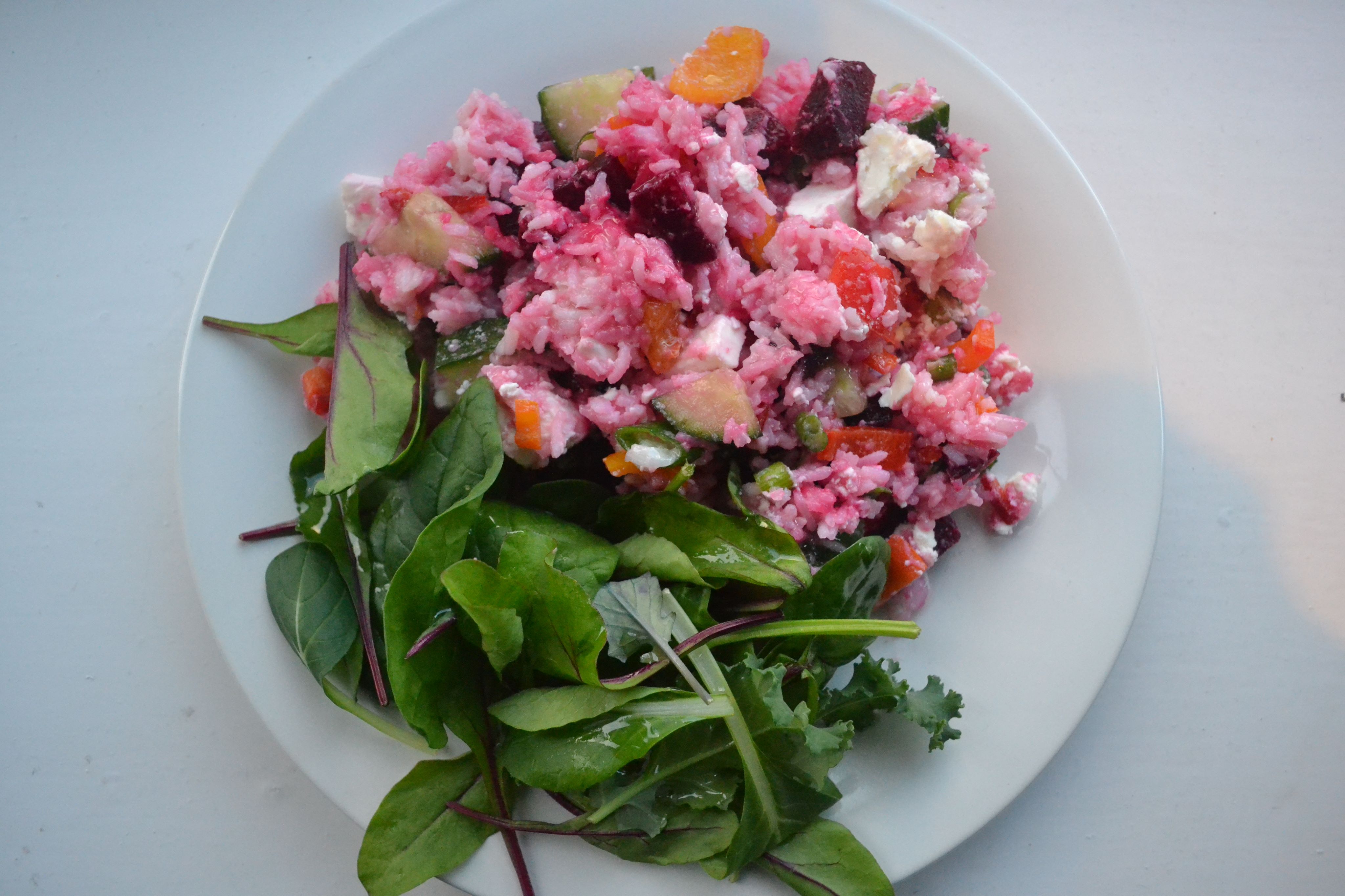 For those warm summer evenings this is the perfect dish! Serve as a main or as a side with the pizza.
Desserts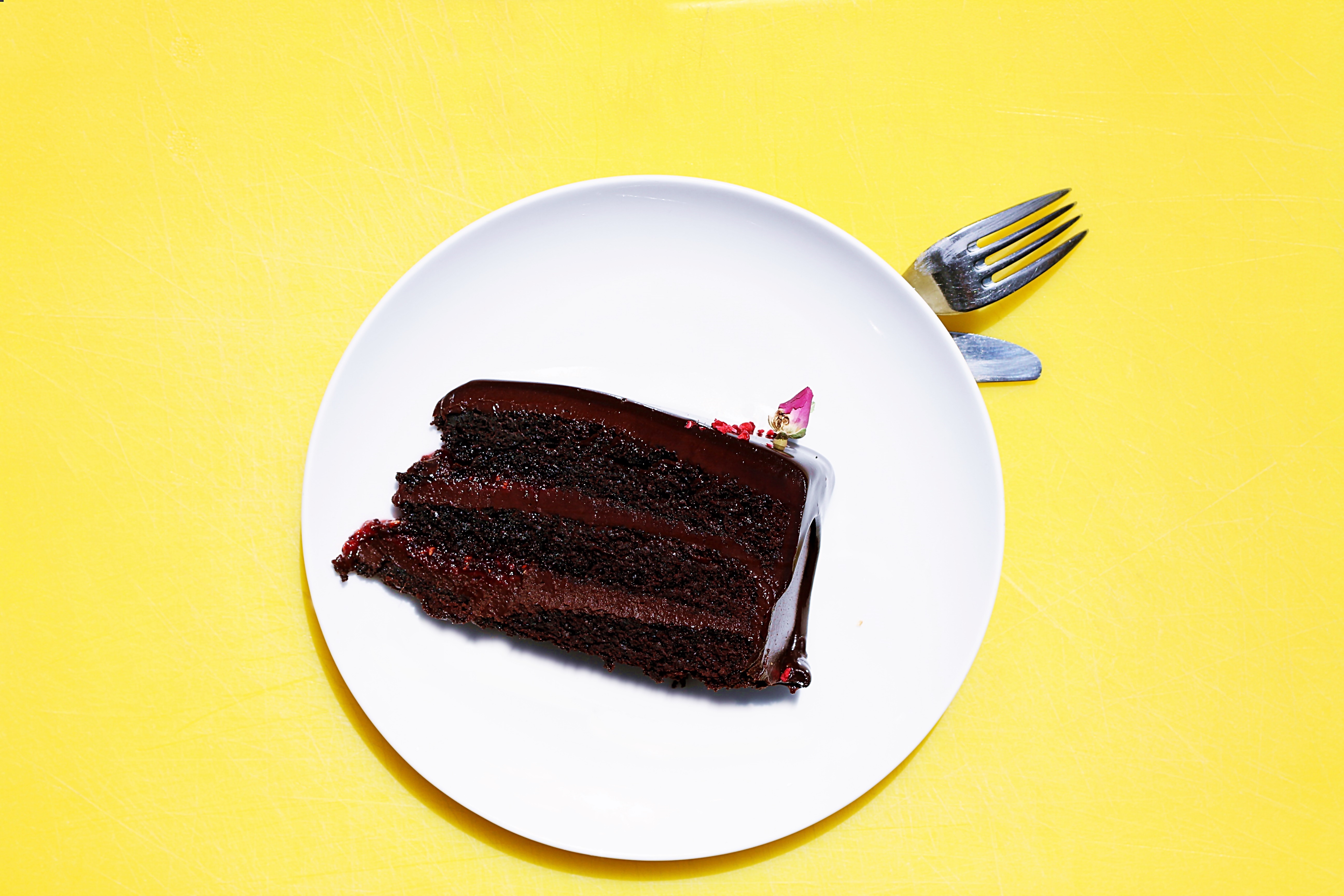 Gooey and delicious, make your guests drool at the sight of this chocolatey delight. Heaven!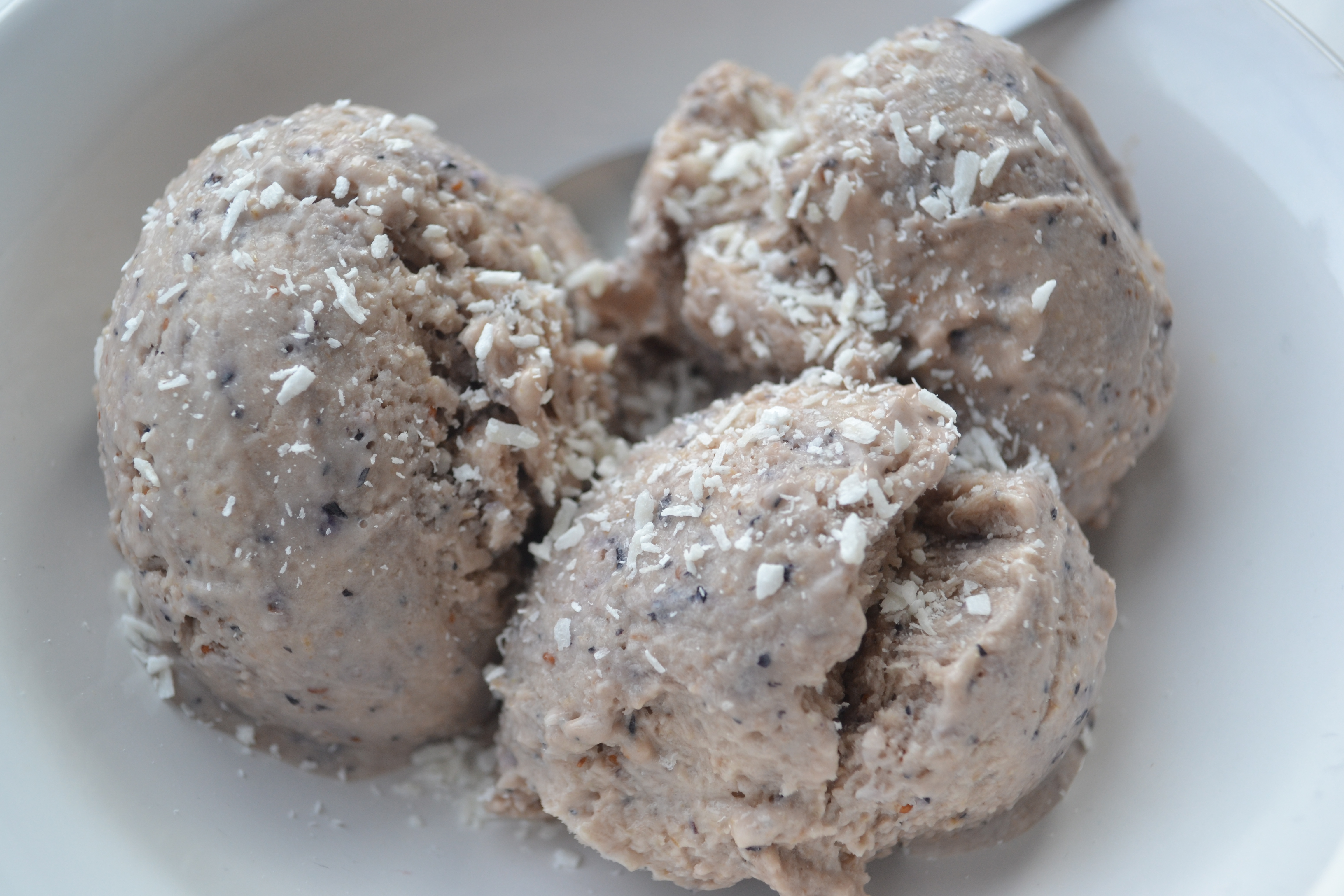 A delicious home made ice cream will definitely show your guests a thing or two about hosting! Serve on its own or alongside the torte for a deliciously sweet contrast
Have you any tips for the perfect dinner party? Comment below to share your tips and tricks!